Request a recycling bin for your business, church, school, apartment building or complex!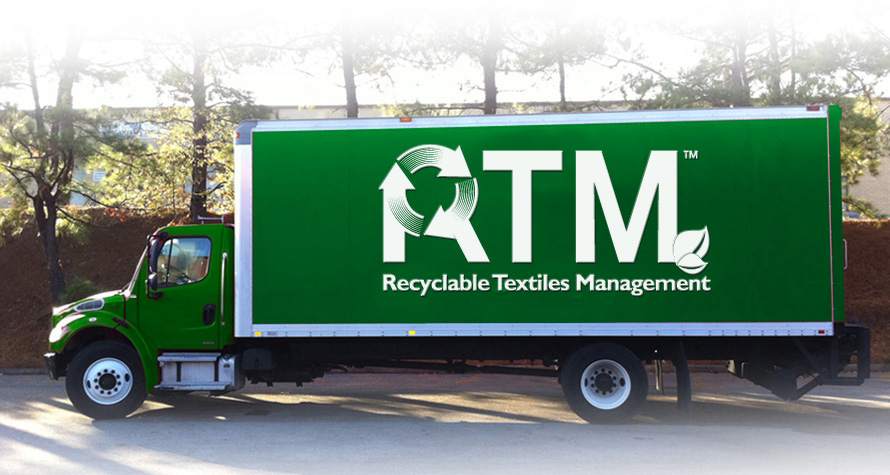 We do weekly pick-ups of the clothing or more often if our monitoring deems it
necessary.
Regular cleaning and maintenance of our bins
Clean up around the bin if necessary.
24 hour service on points 1,2 & 3
Get Started!